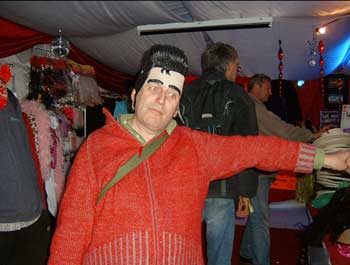 Launched today!
Photographs and films taken on my travels though different countries.
We're especially fond of the Varannasi India experience.
Travel to the site today at…
Blackphotos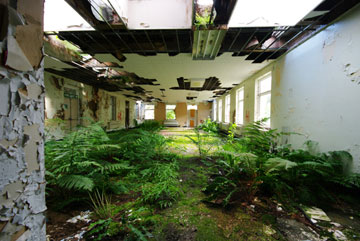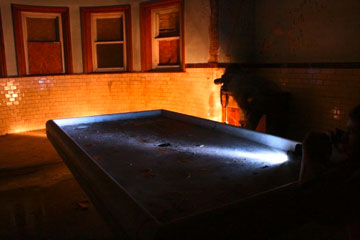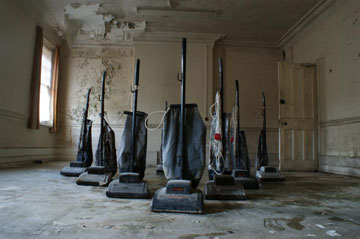 There's some mad stuff on this site. Looks like photographers have gained access to many of Britain's now crumbling Hospitals and Asylums. Check out Emotive69 and Stuwie's photos to start as shown above.