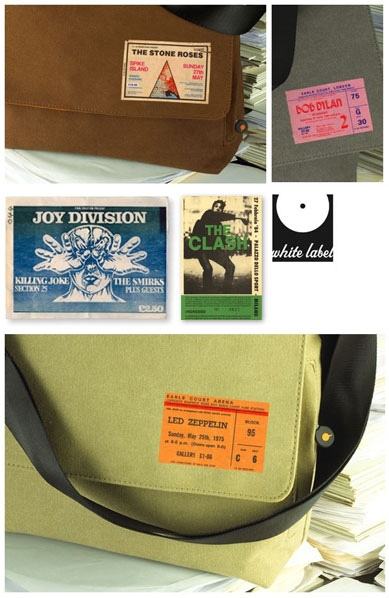 In keeping with White Label's musical heritage we have teamed up with Tin Tac to provide a very special customised version of the Hoxton bag. Choose your favourite band and have the relevant concert ticket applied to the bag of your choice.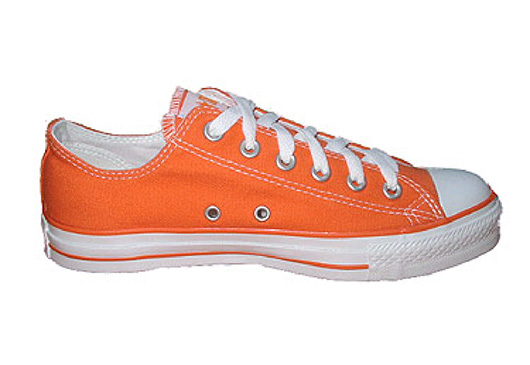 …the future's tangerine
We found the best shoe in the world. Not only is it a converse shoe, the comfiest of sneakers, its tangerine and white, the colours of my beloved football team the mighty tangerine wizards Blackpool FC. Of course I just had to have them to go with the 10ft long tangerine scarf mother knitted me. I was tempted to print my teams tower crest on the side of the heel, but that might have started a rush of fans wanting their own club crest in their club colours too. Give me a call Converse!