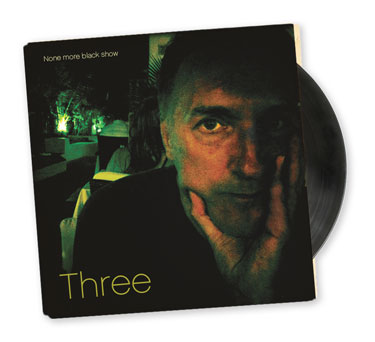 A smugett of scintillating songs
A break in the None more black show gives us time to upload 60 mins worth of tunes we've been nodding too. We'll be back with the full show before winter sets in. The none more black show a collaboration with DJ Lettie Mae Black to bring you some stonkin tunes from a hot dansette.
Anyone who would like a cd of this programme please email me at black creative and i'll post you one.